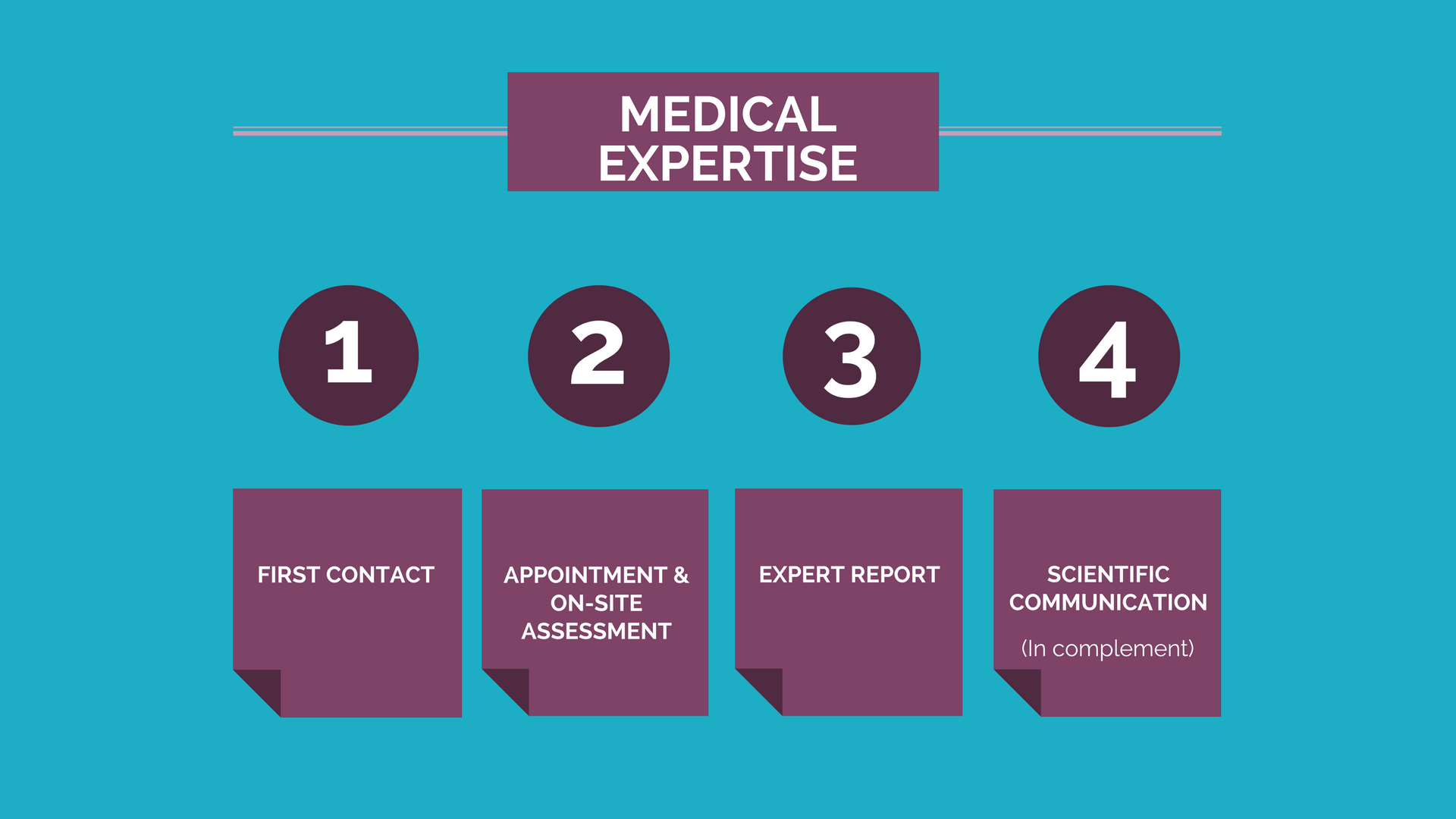 Every project is examined by a healthcare professional having a competence in connection with the subject treated (general medicine, preventive medicine, pharmacy, physiotherapy, orthopaedics …).
For example, in a project concerning the prevention of the loss of senior functional autonomy, we will involve orthopedic surgeon, a physiotherapist or an ergotherapist.

After visit on your site, we will submit an expert report confirming or countering the medical purpose of the product or the proposed service.